NOTICE
WE HAVE MOVED TO A NEW LOCATION.
addtime:5/1/2014 12:18:07 PM hits:0
Dear customers
Please note that we have moved to 43 W. 29 Street, 2nd Floor, New York, which is one block away from the old store.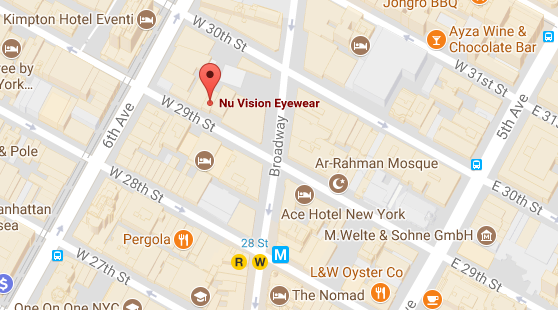 If you have any questions or need any assistance, please call us at 212-268-8188 or 646-742-9680.
We look forward to seeing you at our new location.
Golden Star Corp.